(+40)727-616-106

Do you seldom use your car during the week? Then send it to work for you! We offer you the opportunity to rent your car to our customers, through our established brand and receive your payments monthly.

However, we do have a few conditions:
Conditions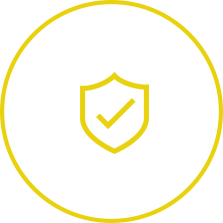 CASCO Policy
In order to protect you from the small incidents that can occur to anyone while driving.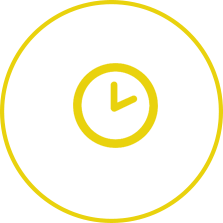 Maximum age of 9 years
Even the best car in the world may have reliability issues after the first 9 years.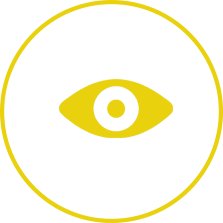 Impeccable aspect
Because it is our promise to our clients that all the cars rented from us are impeccable.
Become our partner
Tell us more about you and about your car in order to become our full time partner! We take all the applications into account and you will receive and answer from us in the shortest time possible.