(+40)727-616-106

Bucharest Tourist Guide
The capital of Romania is a very lively city with plenty to offer for it's visitors. Even if your stay in Bucharest is going to be short, we still recommend you take some time and visit a few of the tourist attractions the city has to offer. We promise you will not regret it!
The capital of Romania is also the largest city in the country. Bucharest became capital in the XVIIIth century, under Vlad the Impaler's reign.
Tourist attractions
In order to make your visit in Bucharest more interractive, but also to make sure you do not miss the tourist attractions or the important events that take place in the capital city, we have created this easy guide for you.

After the description of each tourist attraction there is a "View map" button that will open your preffered navigation app, and take you directly to that attraction.
King Michael I Park
Formerly known as the Herastrau Park, this natural area close to the middle of the city gives you the opportunity to breathe fresh air and enjoy the nature. Neighboring the Village Museum, the park is built around a natural lake and it's area covers 187 hectares.

In the park you can find an oper air theathre, a sports club, a yachts club, a hotel and multiple restaurants and bars.
View map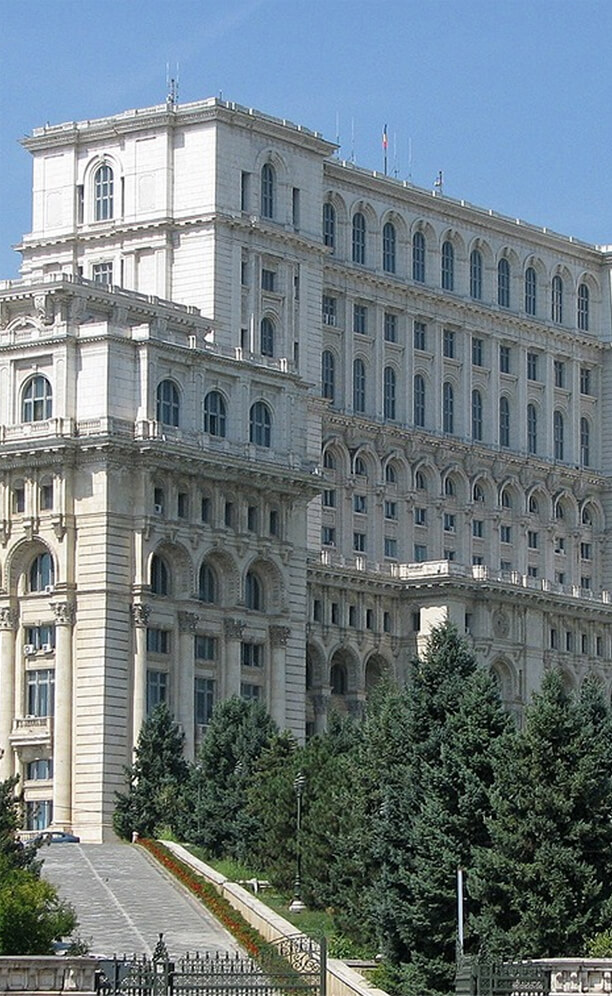 Palace of the Parliament
&nbsp
Are you curious to see the heaviest building in the entire World? With a total area of 365.000 built square metres and a height of 84 meters, the Palace of the Parliament is an attraction you do not want to miss while visiting Bucharest.
View map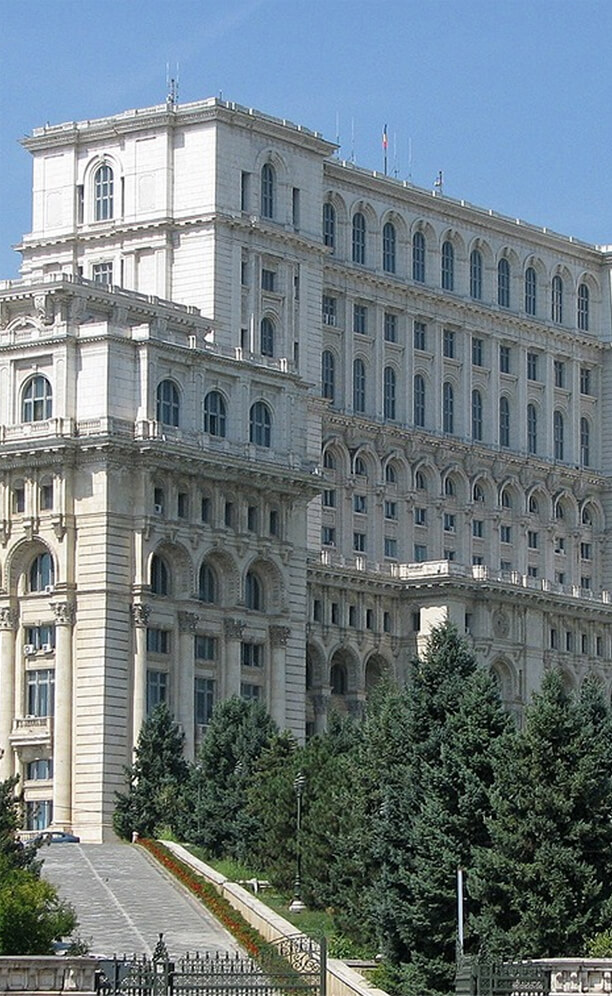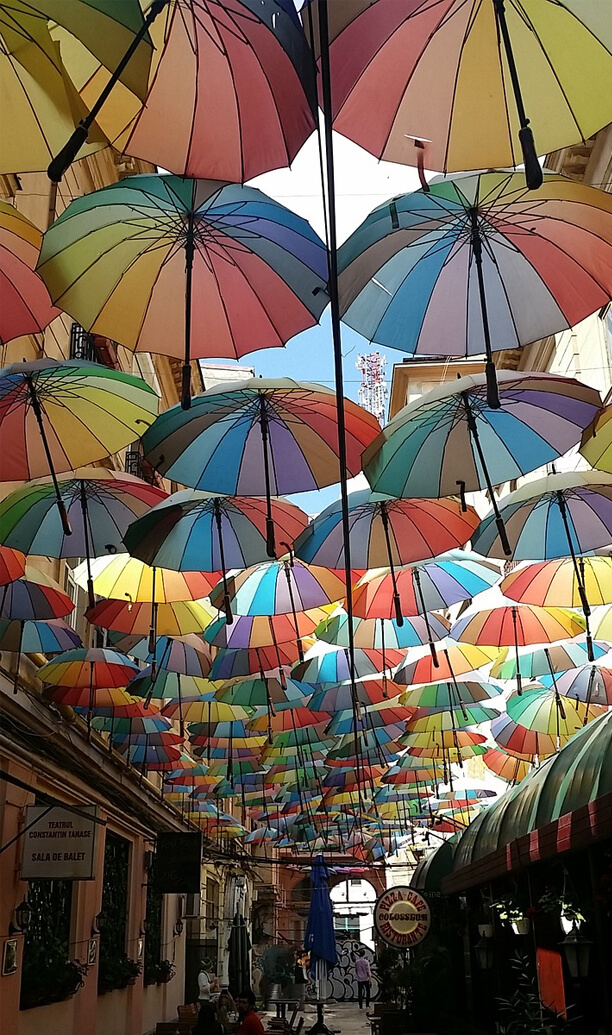 The old town of Bucharest
&nbsp
Full of cultural events, bars and pubs, the old town of Bucharest is the go to place if you want to have fun. Multiple restaurants, theathers, churches and the spectacular Carusel Bookstore, the atmosphere in the old town of Bucharest will certainly mesmerize you.
View map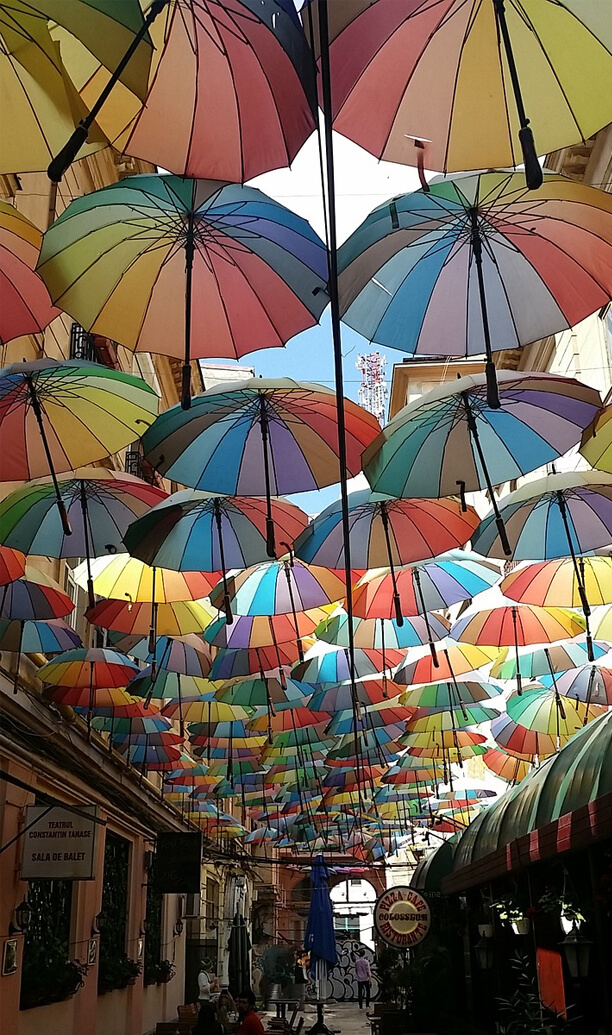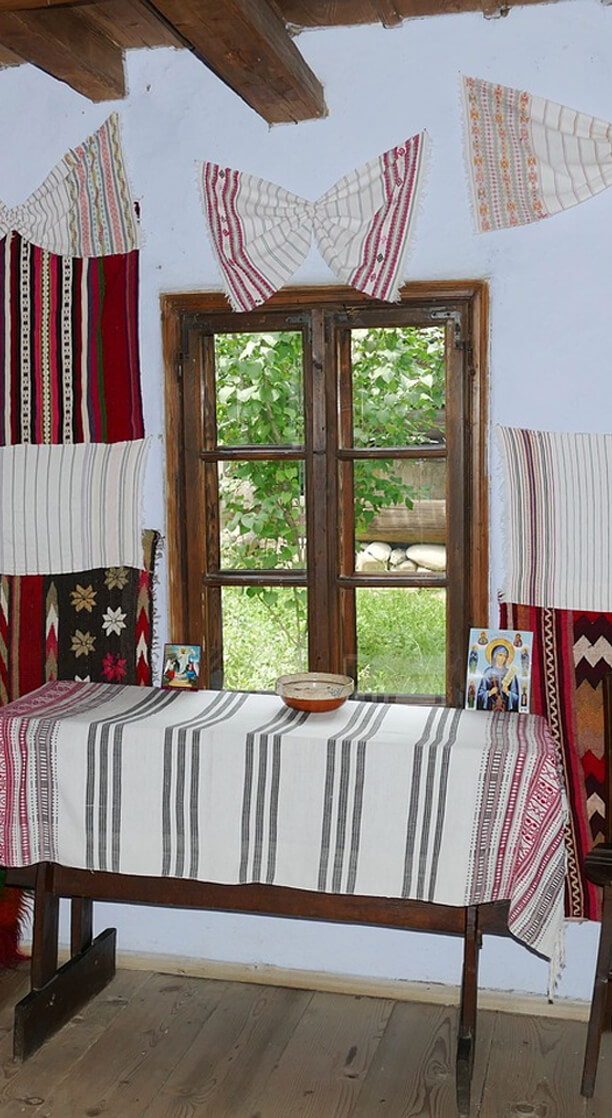 Peasant's museum
&nbsp
Of course, you cannot leave a place without experiencing the traditions of that country. The Peasant's museum, located conviniently in the center of the city will take you on a journey inside the traditions of our Romanian ancestors.
View map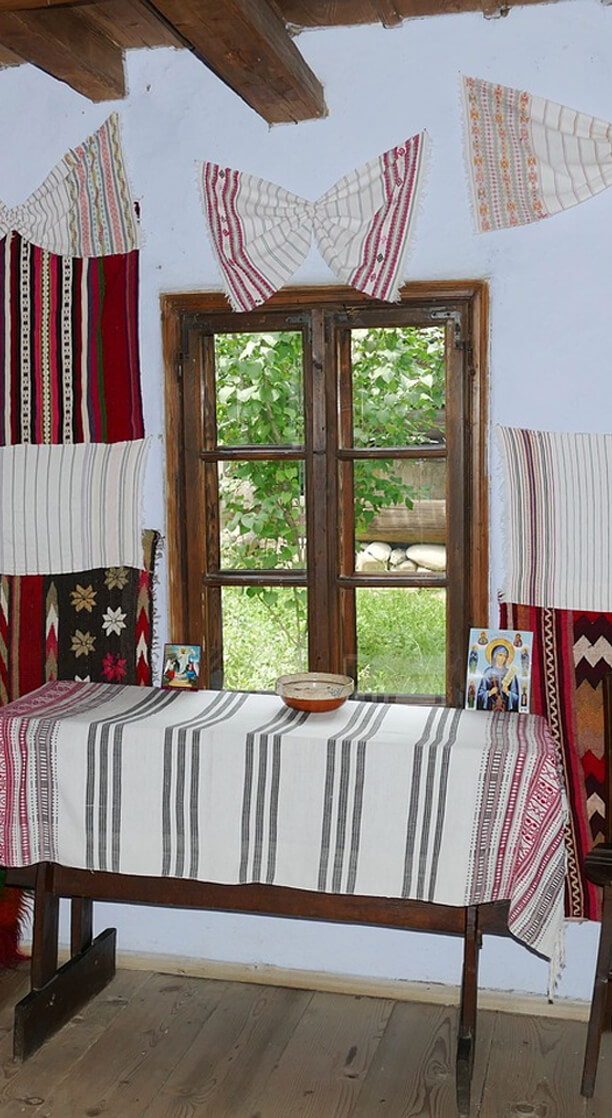 Events
&nbsp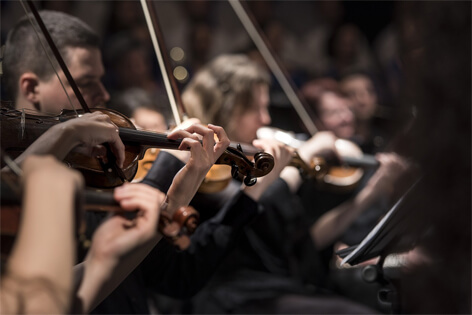 Concert at the Athenee
Bucharest hosts multiple classical music events at the Athenee, and the building is just mesmerizing.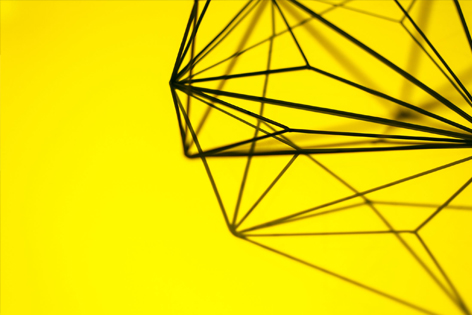 Romanian Design Week
Expo of the best Romanian Designers and Design, an event you shouldn't miss if you are in Bucharest at the time.